Kenilworth Castle in Warwickshire is built from a warm red sandstone called the Kenilworth Sandstone. The stone used to build this towering castle was quarried 400 metres from the building at castle quarry, you can still see this today . Interestingly Warwick castle that is not far away was built from a different rock called Bromsgrove Sandstone, mined at Coten End Quarry.
Geological maps show bed rocks throughout the country .
The Kenilworth sandstones were laid down in the Permian period, 280 million years ago.
A detailed geological map of Warwickshire.
The sandstone originated as river sand, deposited on river floodplains at a time when what is now Warwickshire was much closer to the equator, and enjoyed a hot, semi-arid climate.
Over hundreds of years as castle walls exposed to the elements this sandstone has weathered into amazing shapes and structures.
Certain areas of the castle have weathered far more than others.
A brief history of this fabulous castle from English heritage page.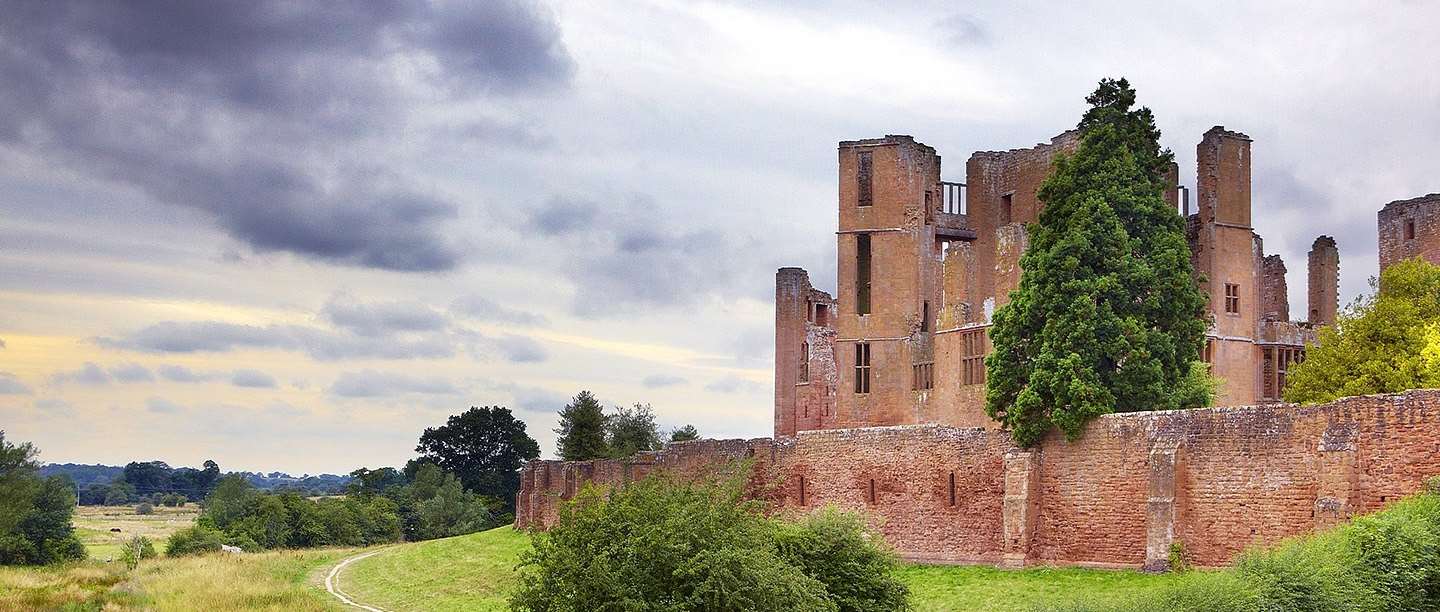 HISTORY OF KENILWORTH CASTLE
Kenilworth is one of England's most magnificent castles. First built in the 1120s and a royal castle for most of its history, it was expanded by King John, John of Gaunt and Henry V. In 1563 Elizabeth I granted it to Robert Dudley, Earl of Leicester, who converted Kenilworth into a lavish palace. The castle's fortifications were dismantled in 1650, and the ruins later became famous thanks in part to Walter Scott's 1821 romance Kenilworth.
The stone has been carved to make super doors and windows.
When walking round and exploring castles I love to keep a look out for plants growing in the walls.there are often plenty of them growing in the tiniest almost non-existent soil.
In this castle there was some really well written graffiti from 1700's and 1800's we were very impressed by the high standard of handwriting skills.
Even the pigeons cooing in the towers seemed regal , the royal connections must have rubbed off on them .